Edmonton Real Estate Market Since Phased Re-opening
Posted by Dragic Janjic on Monday, September 14, 2020 at 10:01 PM
By Dragic Janjic / September 14, 2020
Comment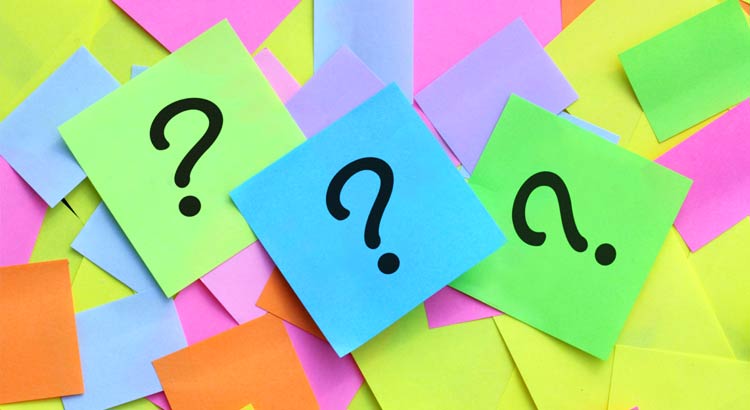 To say that people were feeling overwhelmed and anxious during the period of time starting in mid February and continuing on until mid May would be an understatement. Covid-19 was the only subject you could hear or read about on TV, Social Media, Print Media...Everywhere you turn, that was the subject.
Then to add to the ever growing list of worries, economic shutdown came as a direct result of the new reality we were all facing. People were losing jobs, businesses were closing and the stock market was, well not faring well...
Real Estate sales plummeted in April. Edmonton market saw around 750 real estate transactions across all property types which was about half the transactions if compared to April's of previous years. Question on everyone's mind was how long it would last and was this how the rest of the year was going to be. A combination of all factors contributed to a very slow April. Loss of jobs was without a doubt one of the main reasons, but also important is that people simply did not want to risk going out until more was known about what we were facing and how long it would last.
The answer to that came in early May when the provincial government announced the phased re-opening of the province. Due to people doing what needed to be done, Covid-19 numbers were within an acceptable range.
How did the market react to the news? Early on in May, it was still a fairly slow market but with signs of improvement. As May came to an end, 1157 properties were sold in Edmonton. Most popular price range for sales was $350,000 to $400,000 and second highest range was for properties priced in $300,000 to $350,000 range. Even with all the difficulties, this was what people could afford and were willing to put their hard earned money towards. On the opposite end of the scale were properties in the $1.5 million range where only one sold. Would the trend of market recovery continue into June?
Yes it would, and June was an incredibly busy month in real estate and saw record numbers of transactions, going back at least three years. 2051 properties sold in Edmonton.
How could that possibly be though? The media was, and still is, pushing doom and gloom wherever a person turns, so where did such a strong month come from? First of all, people need normalcy and continuing on with the planned purchases is a step towards that normalcy. Additionally, most people were now grasping that even though we were all dealing with an invisible opponent; that opponent could be beaten if everyone followed policies and guidlines given by the health authorities. Many people also went back to work, others worked online. Some people turned to eCommerce and have never looked back.
Key point however is that real estate is the safest investment you can make unless you invent a time machine, fly to tomorrow, get the winning lotto numbers, come back and play them. You buy a house and you have a roof over your head. You spend $350,000 on stocks and you can lose it all in one bad afternoon. Real Estate investments are not fail safe, it is possible to get into a bad situation with a questionable purchase, but if you have a competent advisor, namely a Real Estate Agent (REALTOR®®), you will do well.
July came and went and with it another 2166 transactions. Another record setting month going three years back at least. People's confidence was increasing, but what was also staying true to form was the range. $300,000 to $400,000 was the most popular range once again. July also saw 19 transactions for properties in the $1 million to $1.5 million so purchasing power and confidence was definitely on the rise too.
August continued the trend with another 1881 transactions in total. For comparison, August of 2019 had a total of 1556 transactions.
Going forward, nobody can know for sure how Covid will impact the real estate market, but I am cautiously optimistic that the trends we are seeing will continue for the rest of this year and into next. An advice for everyone, less TV and more outdoors is much better for mental well being. Good news does not sell; terrible and depressing news does which is why we will never see good news on TV unless it's unavoidable.